Apple Maps Connect
Last month Apple announced a new self-service portal to add your local business to Apple Maps. This is a fantastic way to increase your visibility in local search. With Apple Maps Connect, you can also edit existing listings there too. Apple Maps Connect was designed for small business owners to be able to easily add their business information directly into Apple Maps. In many cases, 50% of mobile search traffic is coming from potential customers using Apple's iOS platforms, so it is imperative that local small businesses are taking advantage of Apple Maps.
This service is completely free and listings are shown on both mobile devices and desktop versions of Apple Maps. You must either sign in with your Apple ID or create a new one to begin, but after that, the process is quite simple and intuitive. When I did it for my own business, the whole process took only a few minutes to complete.
You can follow along with the screen shots below.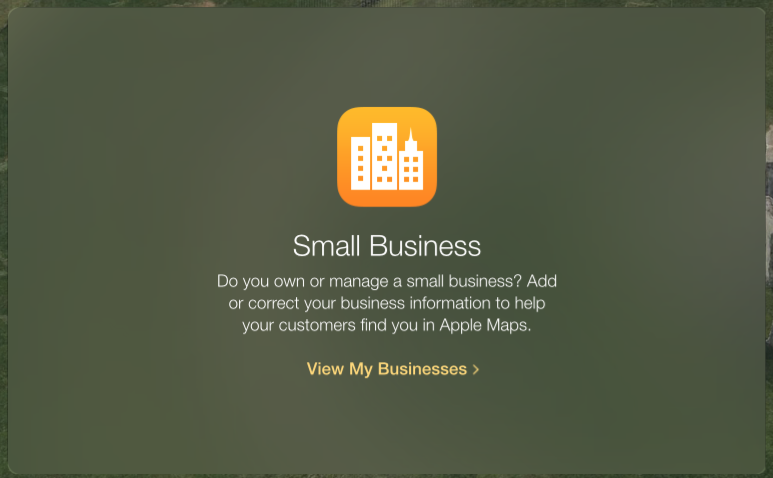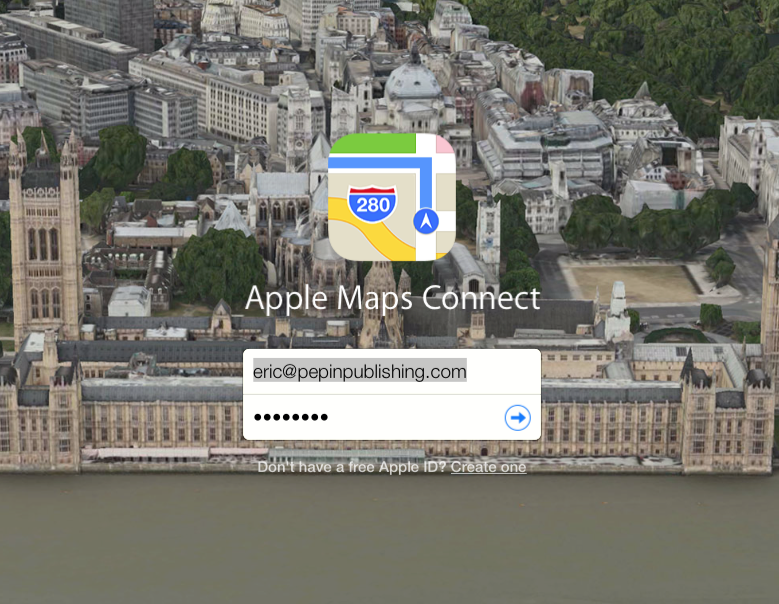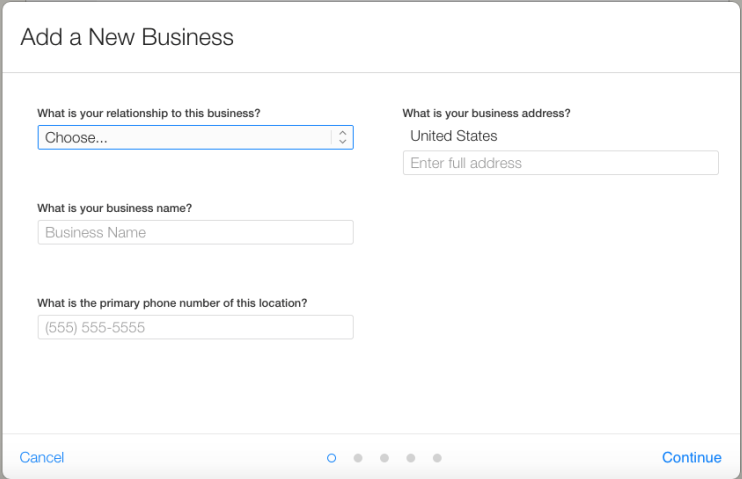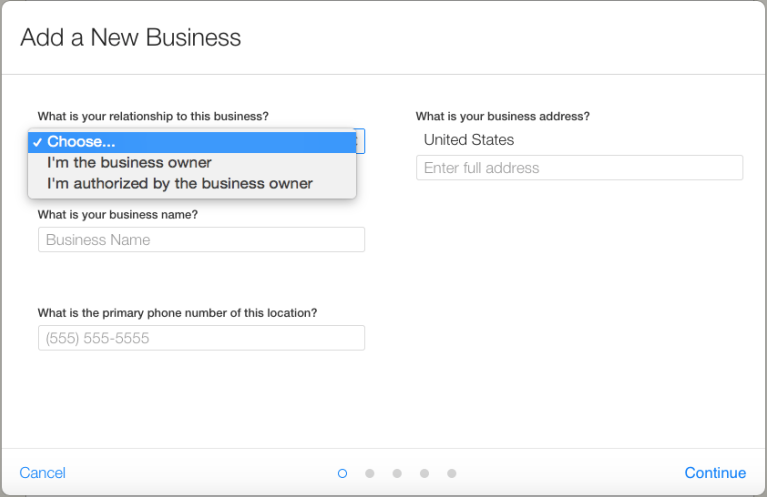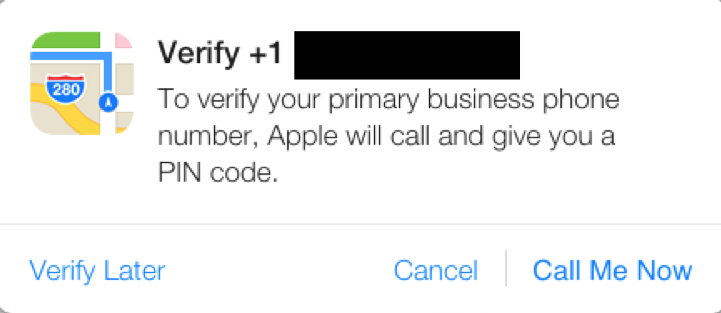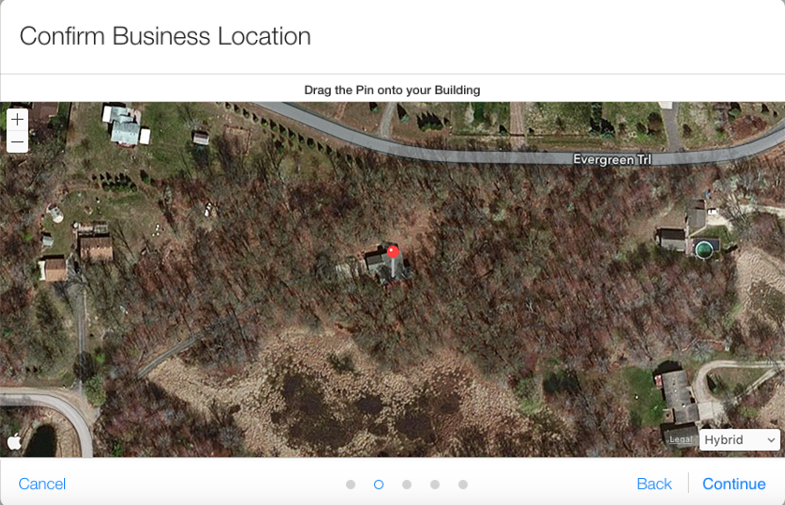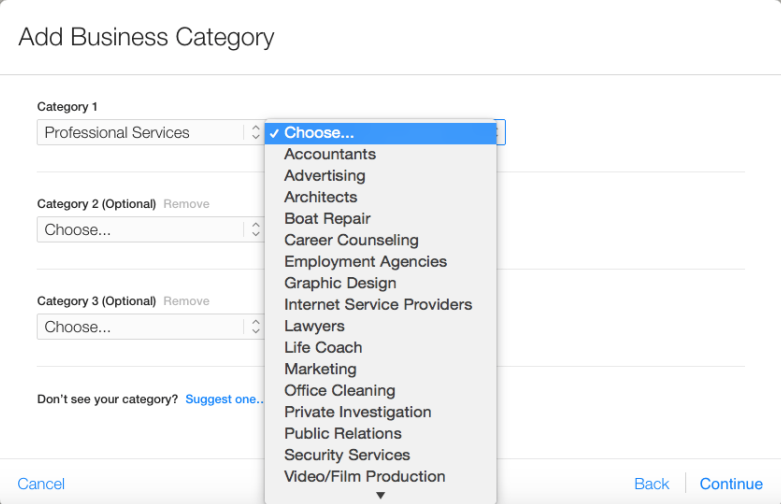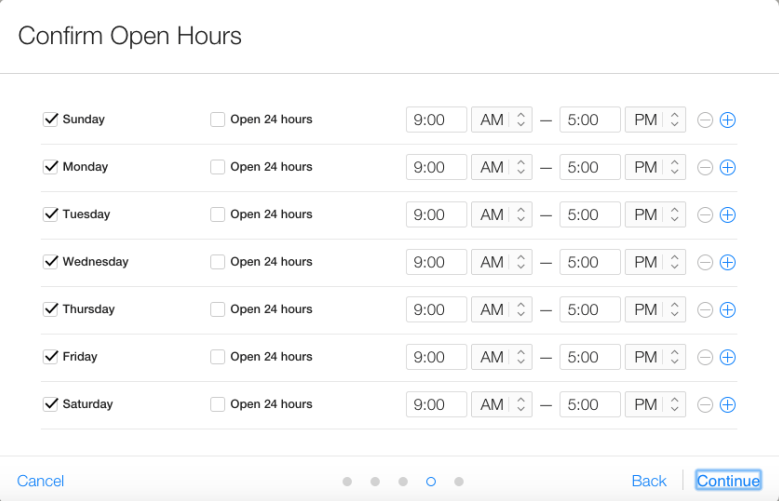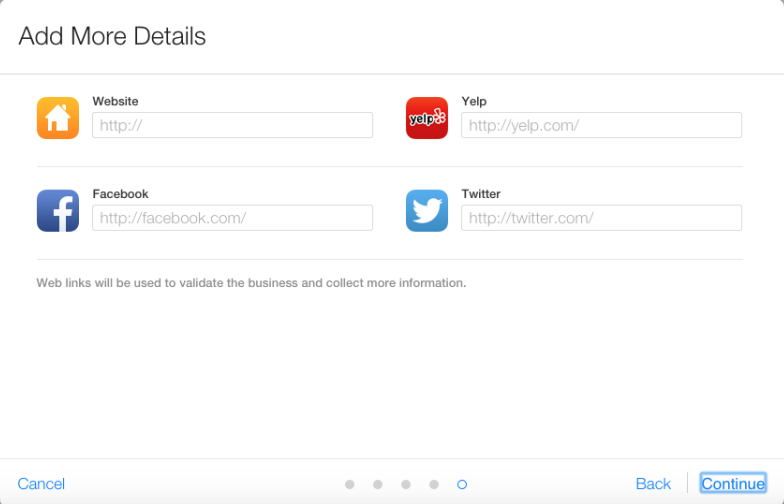 After you've completed this process you will receive a verification call on your phone, which you will enter into the Maps Connect website. This all happens in real-time, which makes the process difficult for agencies to perform this on behalf of small businesses. Your new listing should begin to appear within a week. You will also receive an email notifying you of your approval. Congratulations! Your business will now be more visible to thousands of people searching on Apple Maps every month!
If you are interested in learning more about how I can assist your business in performing well in local search, do not hesitate to contact me right away!